Code: 223. $130. This cover would be perfect for a fantasy involving rogues, assassins, or magic in a snow themed realm.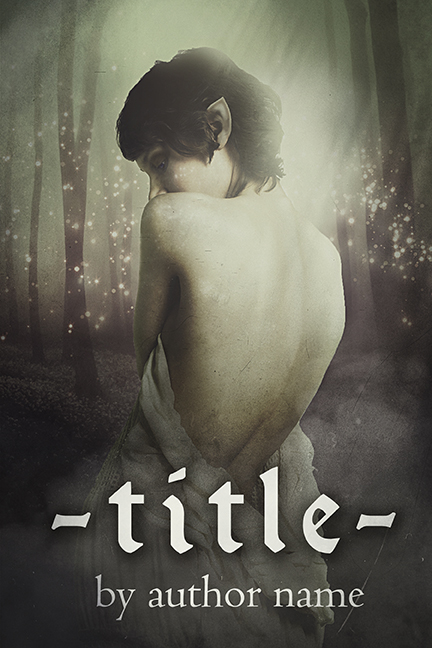 Code: 215. $75. This would work well for a genre or young adult fantasy novel.
Code: 217. $80. This cover would work well for a fantasy or a romance, either with a nautical, pirate, or sea theme.
Found one you like?
Awesome! Remember the code to your book cover and click the button below to proceed.